About us
Prima is an electronic manufacturing company providing a full suite of services encompassing every key aspect of the electronics manufacturing process. These include design, surface-mount assembly, through-hole assembly, automated optical inspection (AOI), X-ray inspection, box build, functional test and logistics, as well as repair and rework services. Thanks to our highly-skilled, long-serving workforce, unmatched levels of support and quality of service are always assured.
Working closely with customers, Prima's experienced technical team can take projects from the initial development phases and rapidly move them into volume production. Through its superior engineering credentials and stringent test/inspection procedures, the company is able to deliver right first time products, no matter what the level of complexity. It has full ISO 9001 and ISO 13485 (medical) accreditation.
Since August 2018, Prima has been part of NJ Russel Holdings, whose vision is to create a group of world class UK engineering and manufacturing organisations aligned with the Mittelstand business model. The characteristics of a Mittelstand business are: long-term focus, investment in the workforce, flexibility, nimbleness, continuous improvement, lean hierarchies, collaboration, innovation, customer focus, social responsibility and strong geographic ties.
Prima Electronic Services Ltd's Badges
4 / 12 Badges Achieved

Members who have attended workshops on inclusion in the workplace and improving workplace mental health gain the inclusivity badge. To learn more about becoming a member of the Made in Group inclusivity campaign visit www.madeequal.com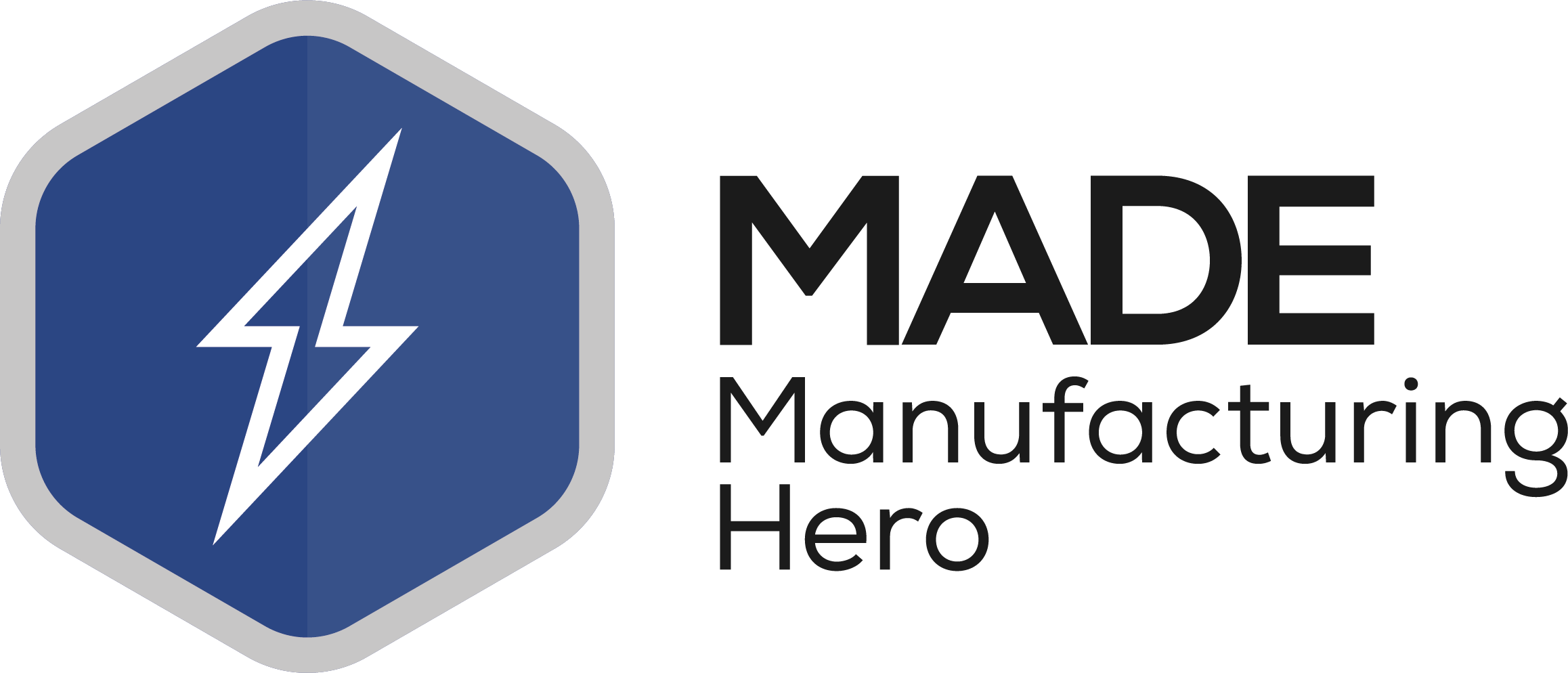 Awarded to members that have made an exceptional achievement, which includes some social good. Including those who showed support for "Backing Britain" and "Made Futures" projects through submitting articles to the respective publications.
Awarded to participants in the Made Futures virtual careers week – both exhibitors and speakers.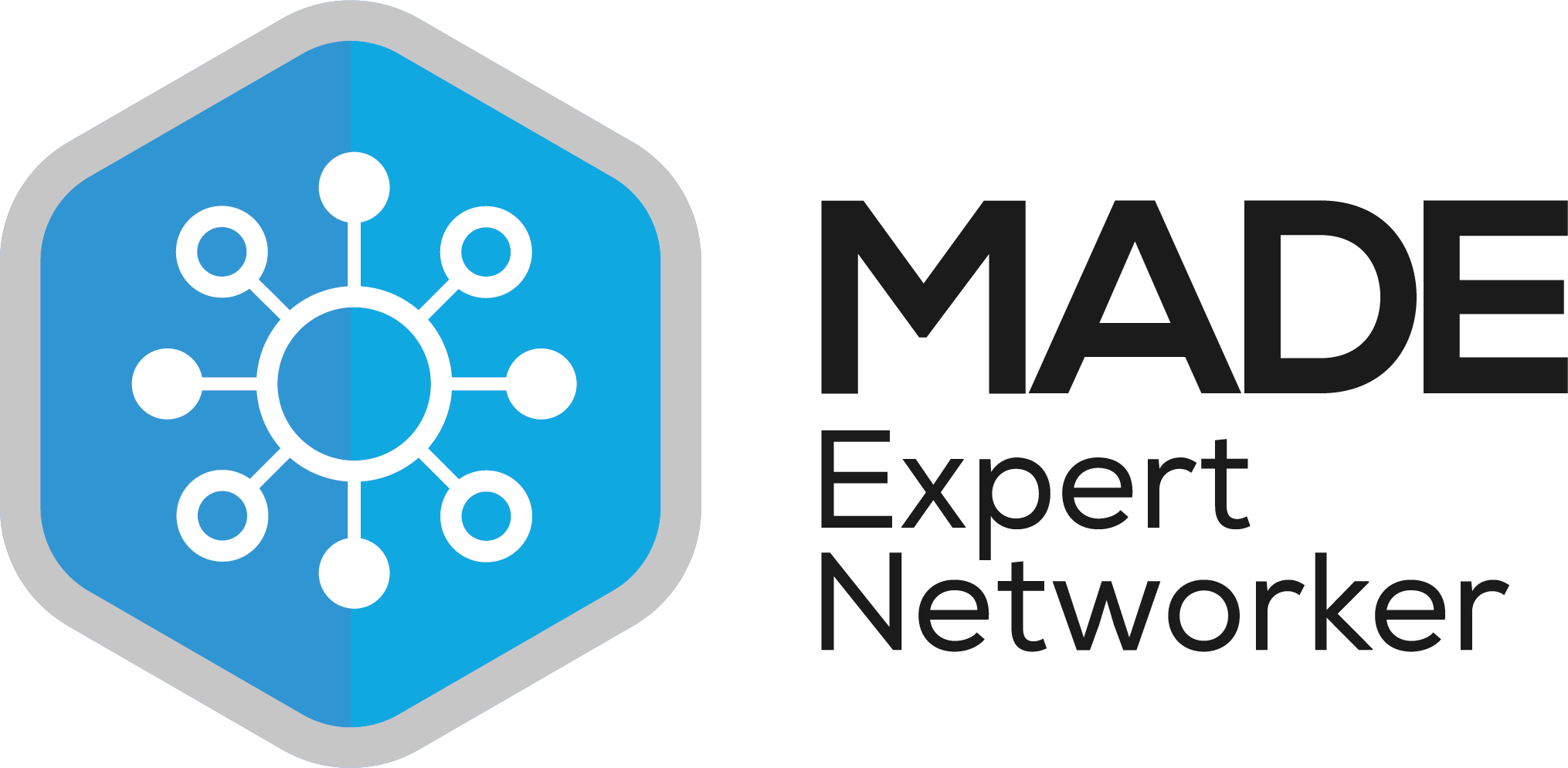 Awarded to members who have attend at least 6+ networking events in a year (starting from 2021).
Awarded to the first 100 members of the Made in Group.
The brand new "Made Green". More information on this is to follow soon.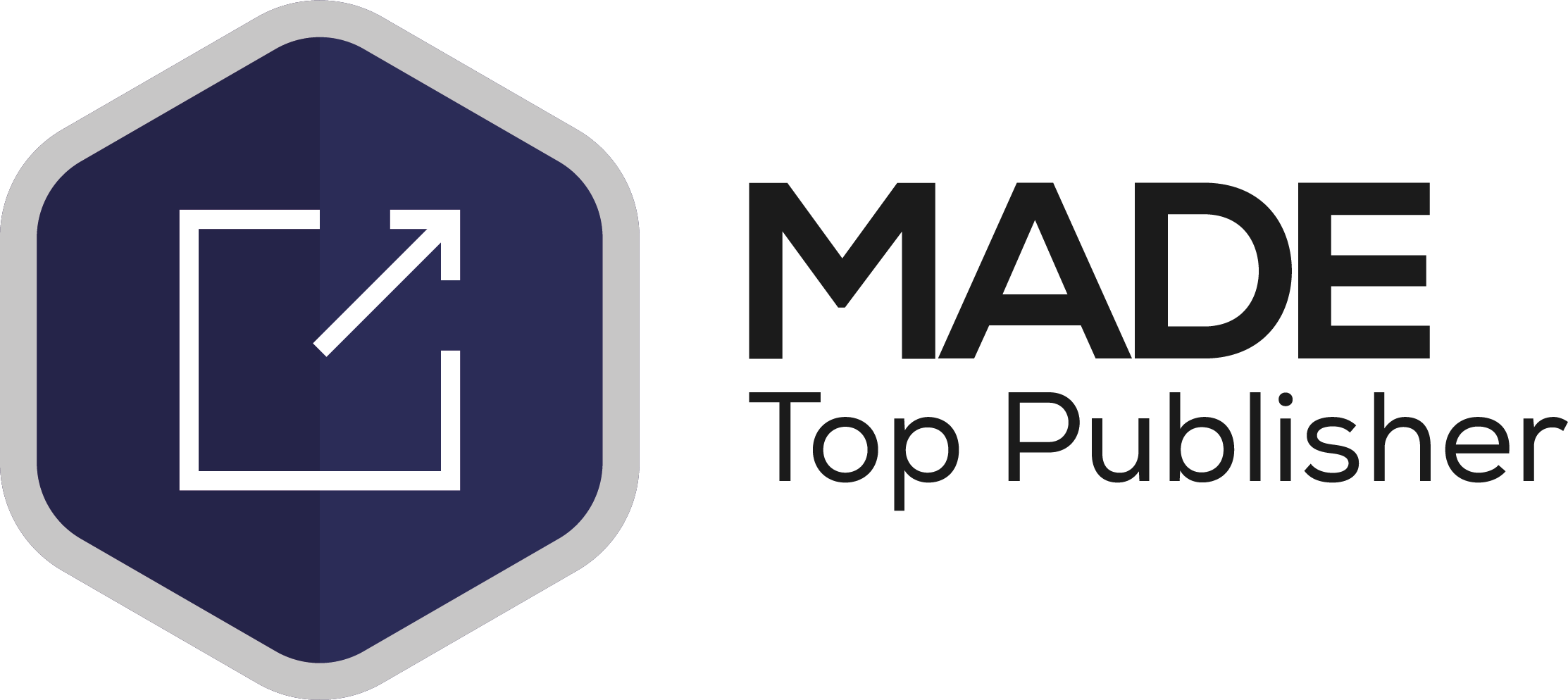 Awarded to members that publish at least 6+ articles in a year (starting from 2021).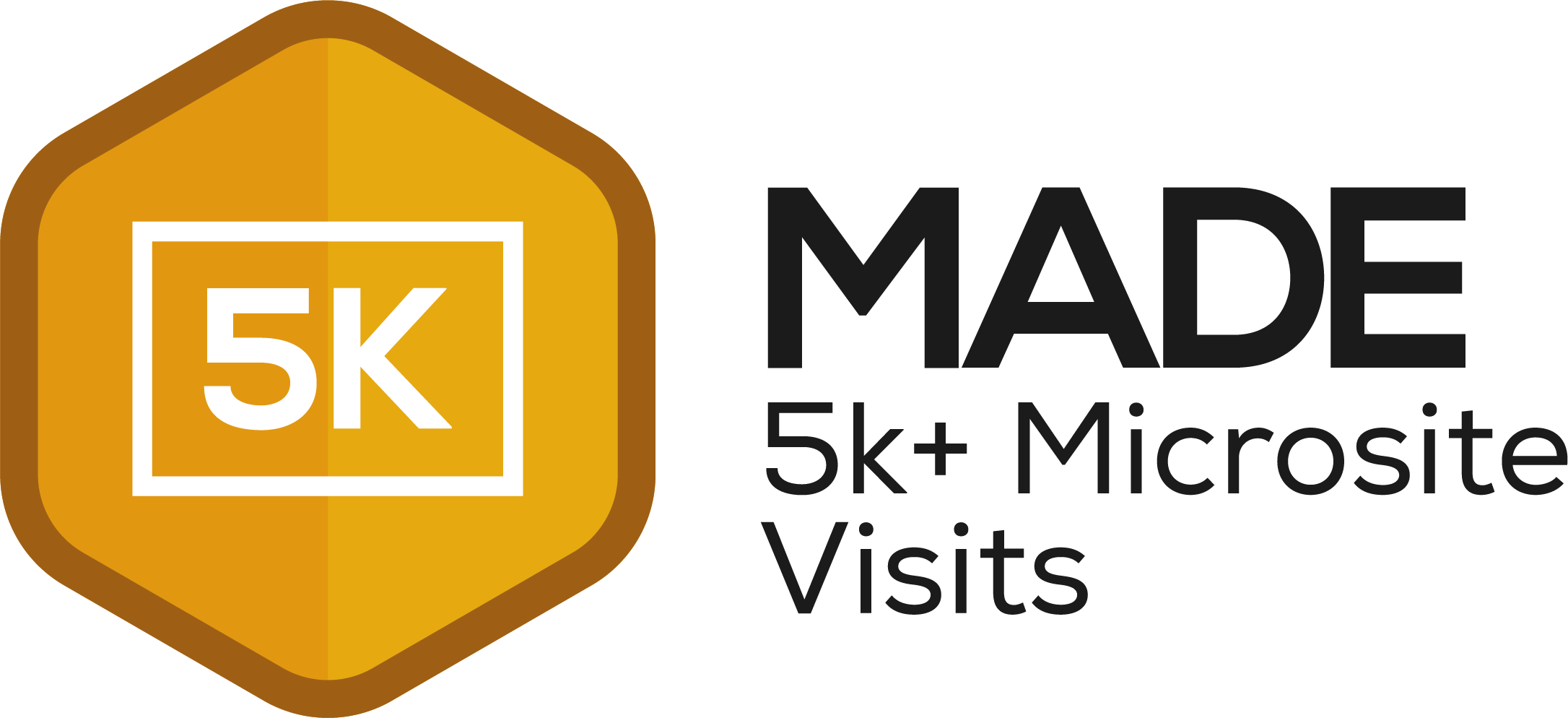 Members who have had at least 5k+ visits to their microsite.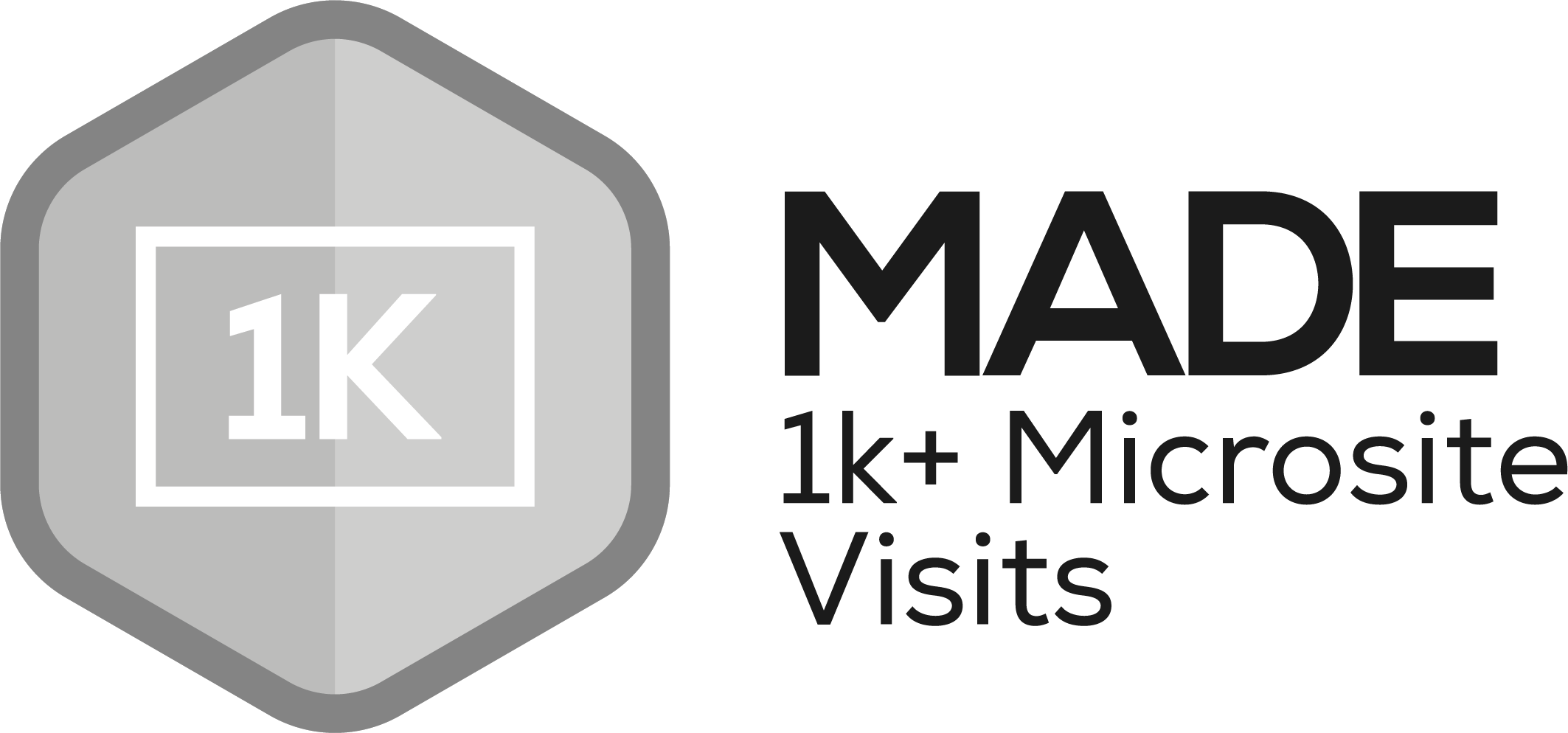 Members who have had at least 1k+ visitors to their microsite.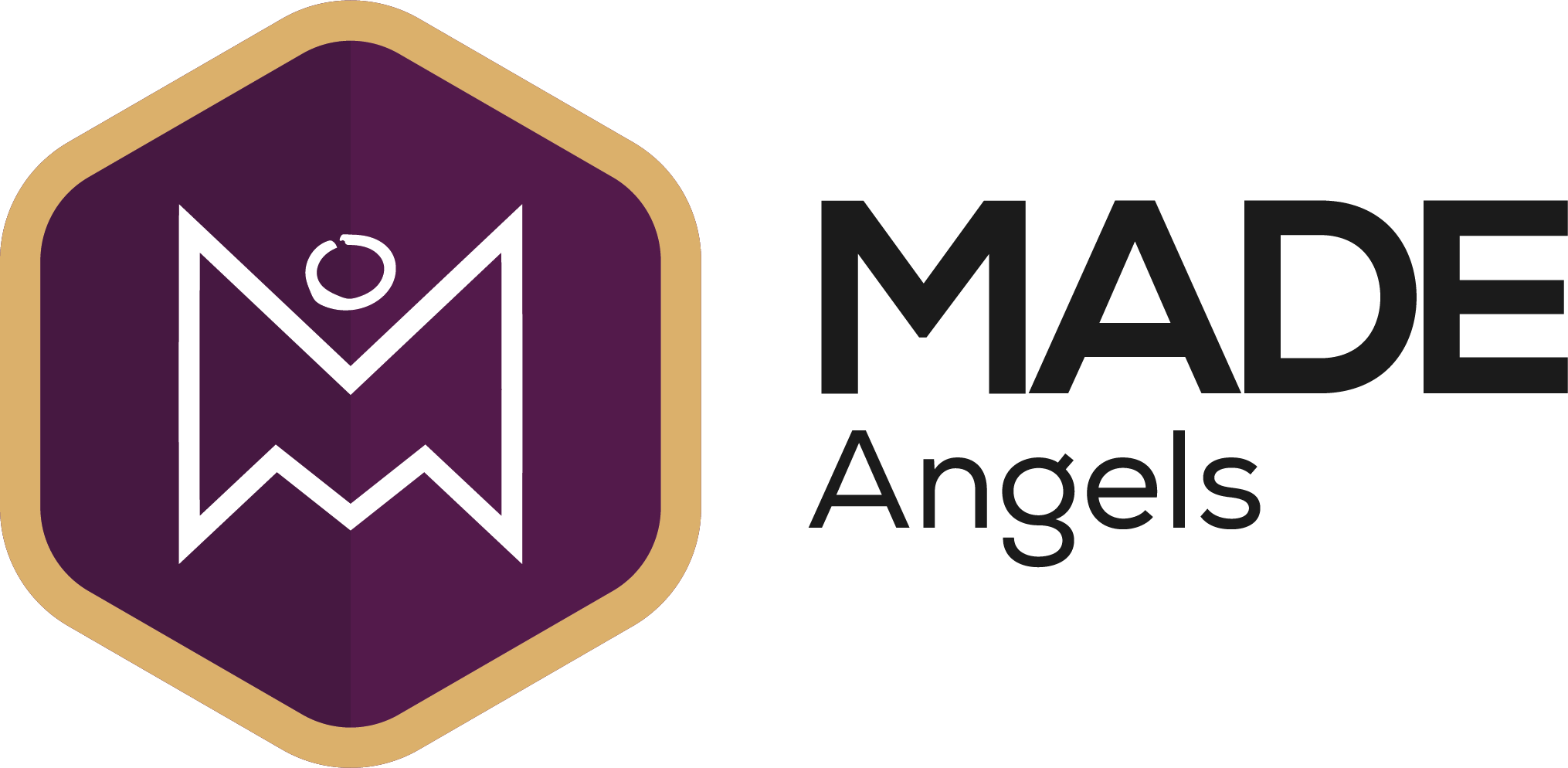 Awarded to members of the Made Angels investor network (this group meet up once a quarter).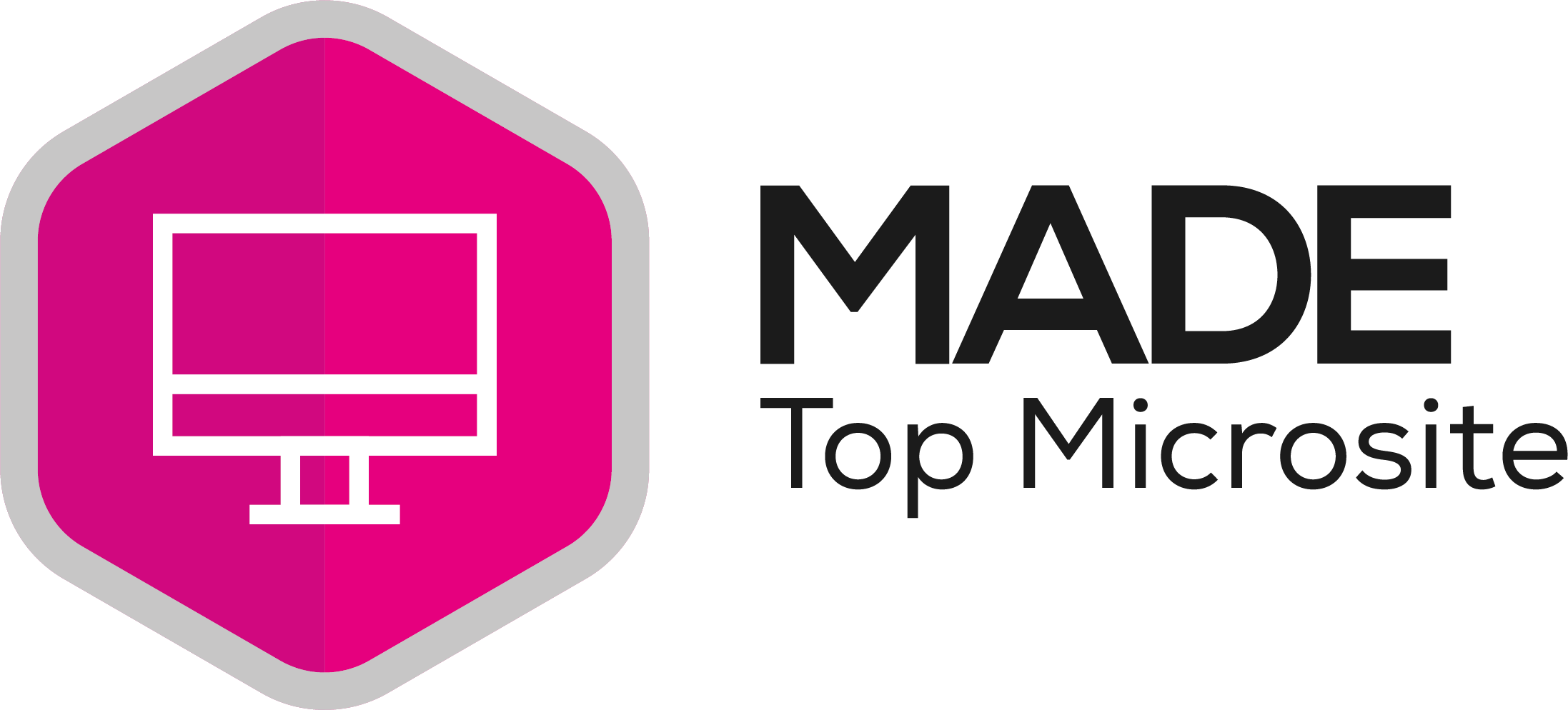 Awarded to all of the members that appear in the top #MicrositeOfTheDay post, as chosen by the digital communications team.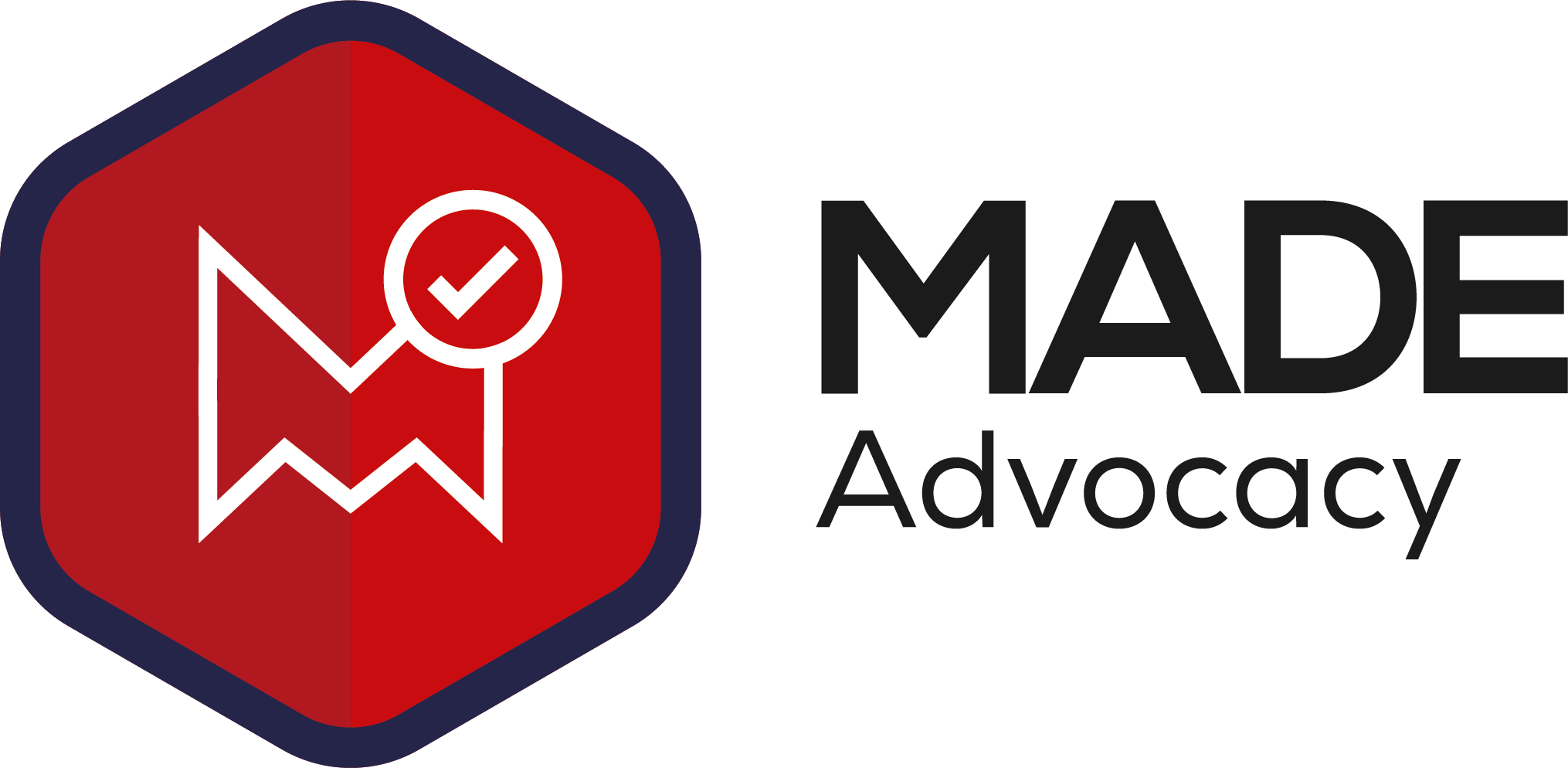 Awarded to members who have a "Member of Made" logo on their main company website, with a link going back to their microsite.
Services Prima Electronic Services Ltd Provide
Prima provides a full suite of services encompassing every key aspect of the electronics manufacturing process
Engineering Services
Prima's in-house engineering team is able to provide a broad range of support services to our customers - including PCB layout, design for manufacture and obsolescence management.
Printed Circuit Board Assembly (PCBA)
Prima continually invests in procuring the latest production equipment and keeps team members fully trained so that we are able to deliver a broad range of high quality assembly services.
Inspection and Test
Prima uses optical and X-ray based systems to thoroughly inspect your boards, so that any defects can be identified.
Complete Product Assembly
Prima is able to provide a full product assembly service in-house at our UK facility and we also work with partners offshore for higher volume requirements.
PCB Layout Design Service
Prima can support you with your Printed Circuit Board (PCB) layout design requirements. Our engineering team is ready to work with you on producing high quality PCB designs, using the latest version Altium Designer/Altium 365/Concord Pro platform.
Obsolescence Management Service
We use IHS Markit BOM Intelligence, a proven and highly advanced database-driven system that enables us to identify electronic parts close to the end of their product lifecycle and suggest suitable alternatives.